See current opportunities
An independent power producer with a new vision of energy
An independent solar power producer and owner operator based in New York, NY, CVE North America develops, finances, builds and operates solar PV (photovoltaic) power plants throughout the Northeast. CVE is committed to providing long-term ecological solutions to meet the energy needs of businesses and communities. Competitiveness, energy efficiency and sustainability are key objectives which underpin the group's activities and drive the ambitions of its members.
CVE supports a vision of the market based on decentralized power production and on a direct energy sales model. The Group's goal is to meet the energy and environmental needs of businesses and communities by taking a service-provider approach. Energy is at the heart of CVE and fuels the activities of the group. The idea is simple: designing renewable energy solutions that fit the various needs of local governments, landowners, farmers, local industry, investors, and financial partners.
A passionate team with international energy expertise

CVE North America has the flexibility and approachability of a medium sized company and the skills, experience and financial assets of a large group benefiting from the international expertise of its parent company, CVE Group, which has been recognized for financing, building and operating ground-mounted solar installations in communities for 12 years. CVE Group has 528 MW in operations and construction in France, Chile, the United States and South Africa.
Above all, CVE North America is a group comprised of highly committed individuals who share the same core values and work together as a team. They have developed an industrial model that is unique, enabling them to address fundamental issues facing today's world and become a leading player in the energy of tomorrow.
CVE North America Regional Executive Committee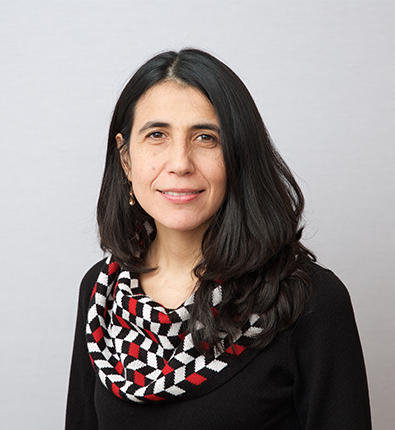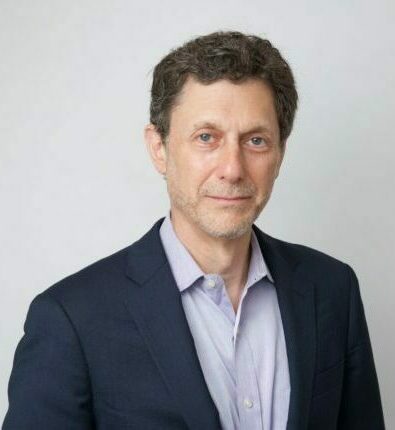 David Froelich
Solar Business Development Director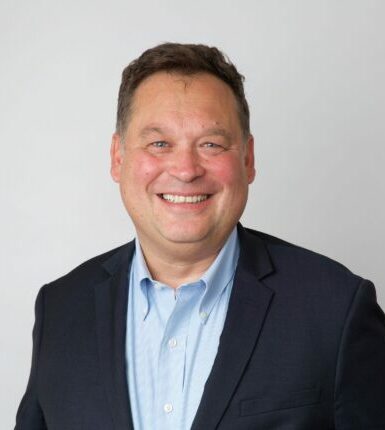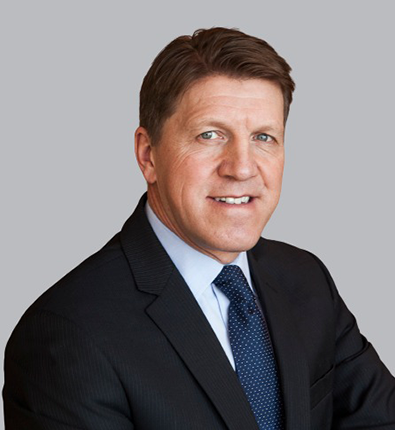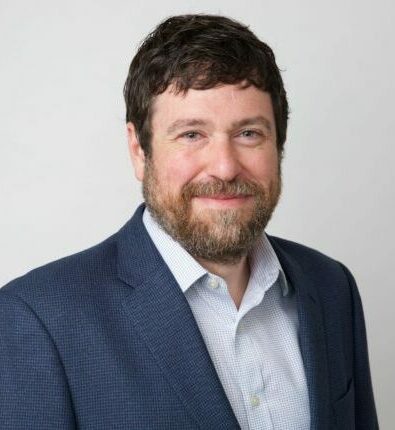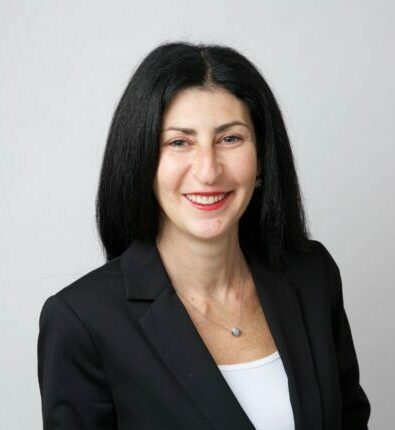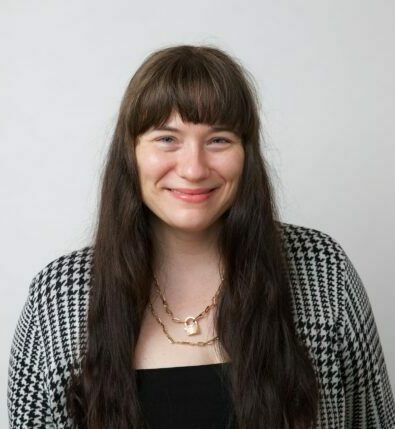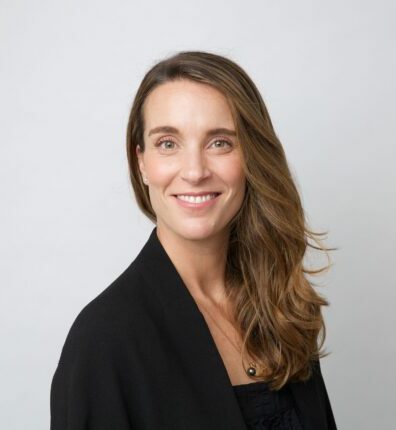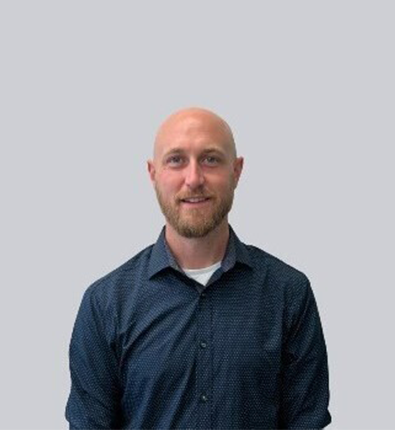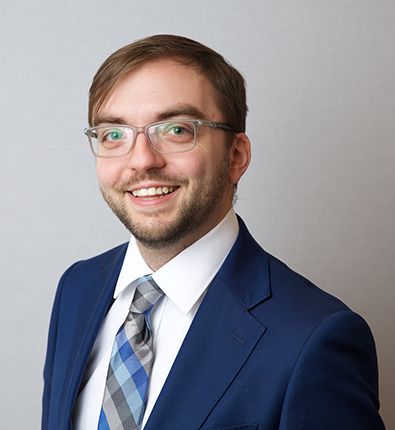 Daniel Benis
Junior Accounting Analyst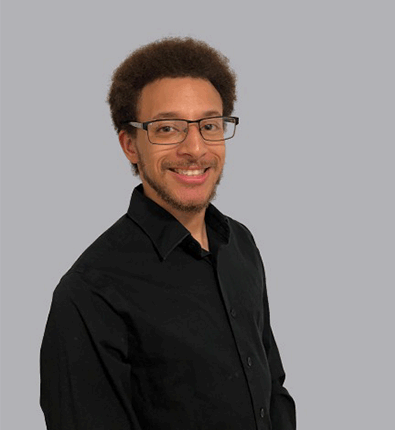 Manuel Campechano
Junior Solar Solutions Engineer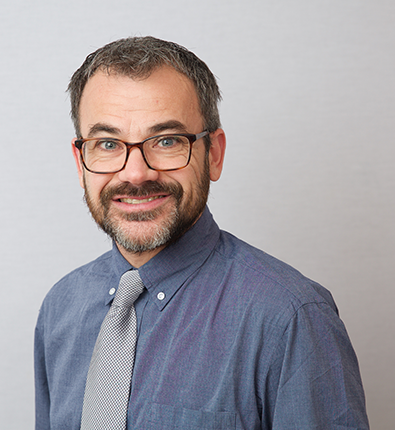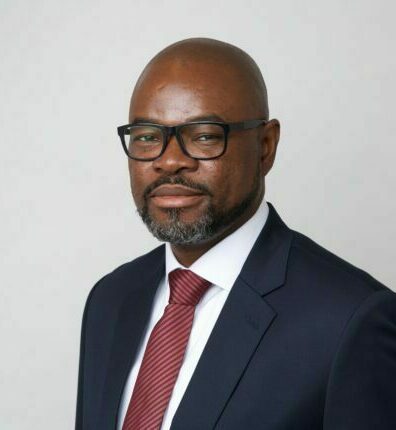 Wyster Desir
Solar Construction Project Manager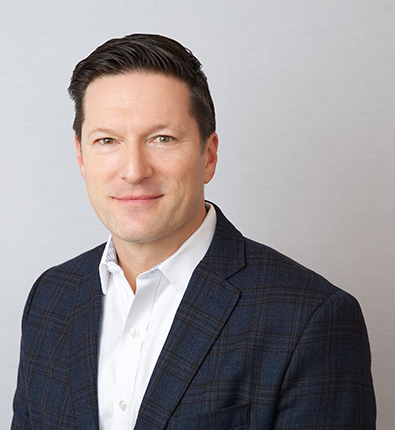 Steven Engelmann
Senior Business Developer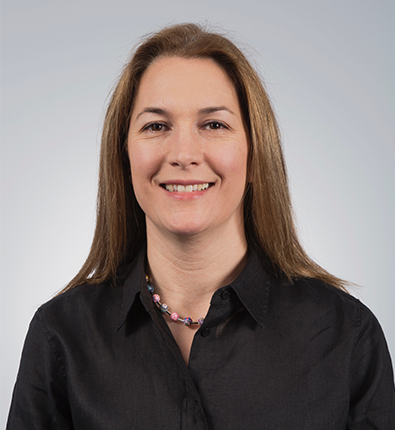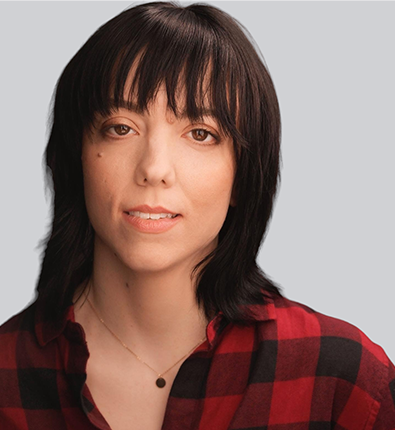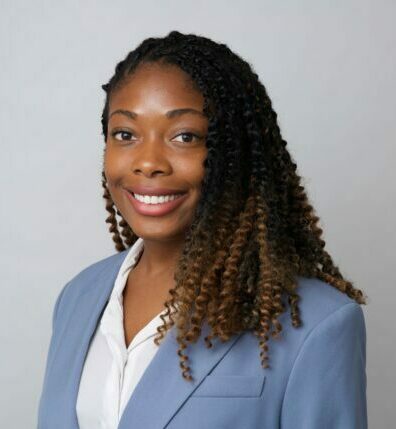 Shadé Jaiyeola
Community Solar and Community Outreach Program Manager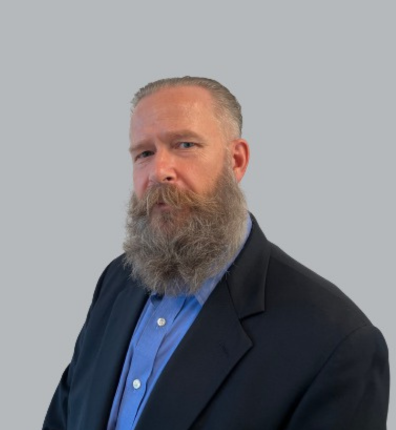 Par Johnsson
Associate, Budget, Planning & Cost Control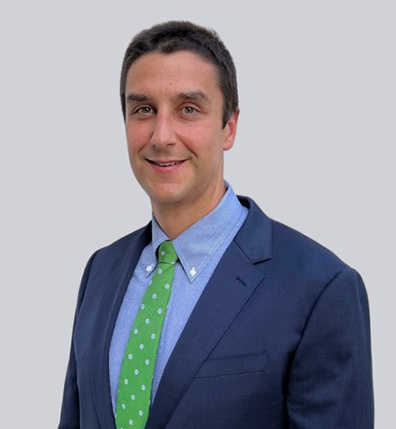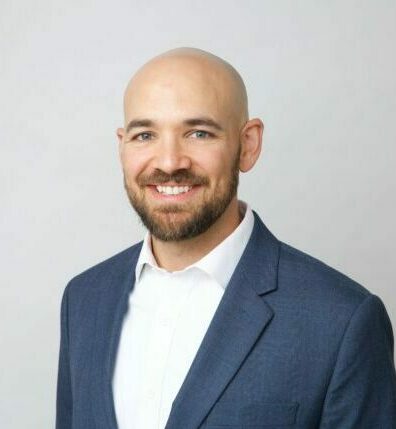 Brian Leonhard
Manager, Solar Site Origination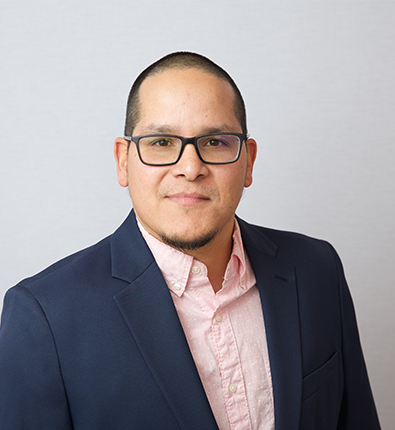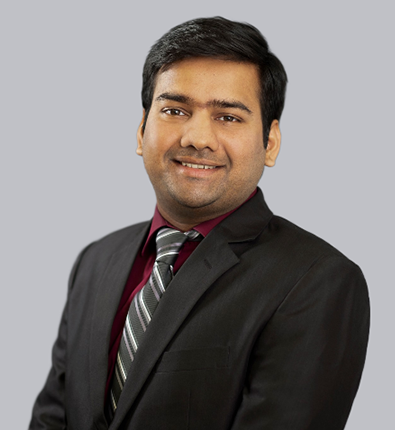 Prafful Mangal
Associate, Project Finance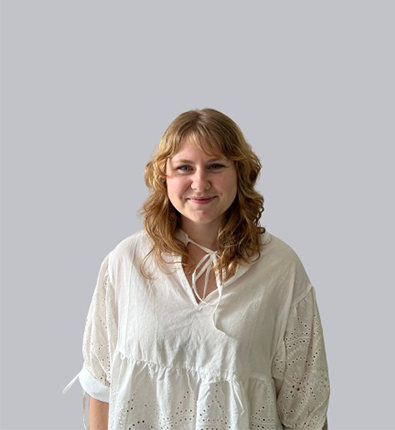 Florence Masson
Assistant Project Developer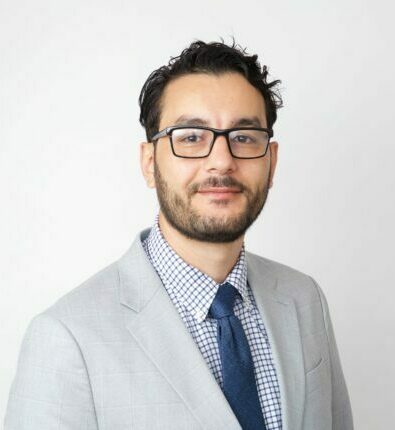 Nassim Meziane
Junior Solar Solutions Engineer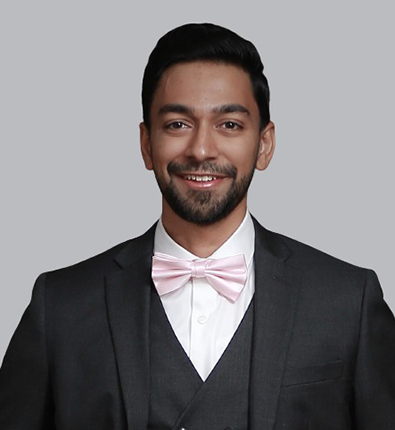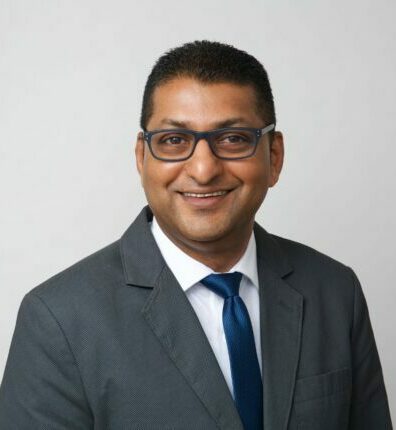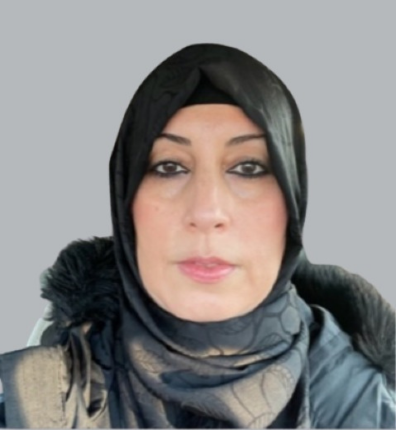 Amal Mustafa
Associate, Financial Reporting & Accounting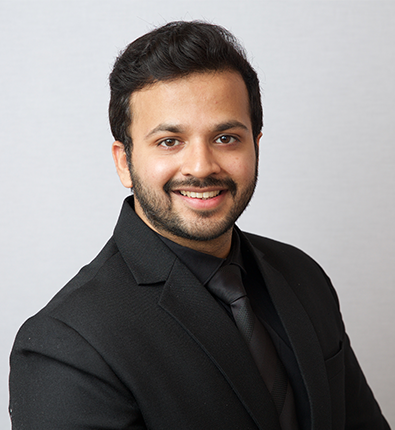 Prathamesh Narkar
Solar Construction Project Manager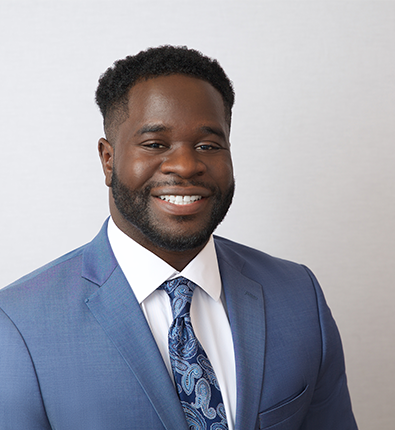 Iyi Okunlola
Assistant Business Developer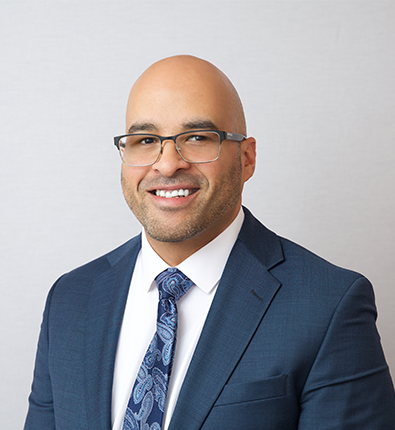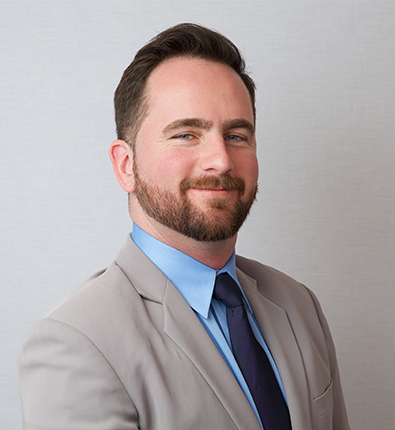 Mark Rasmussen
Solar Construction Project Manager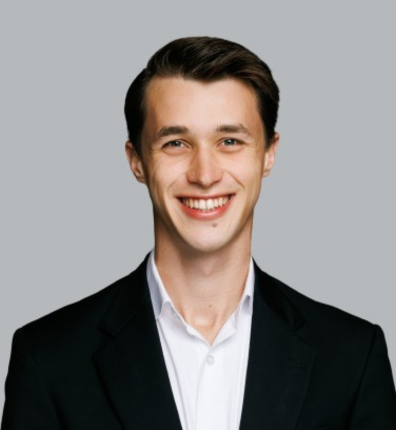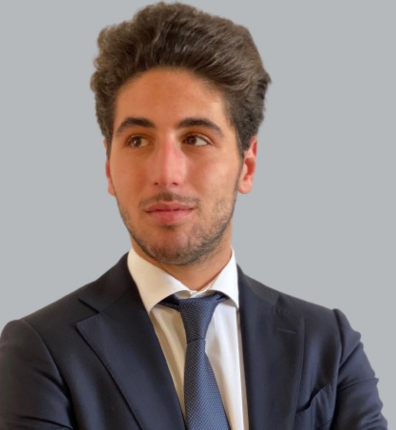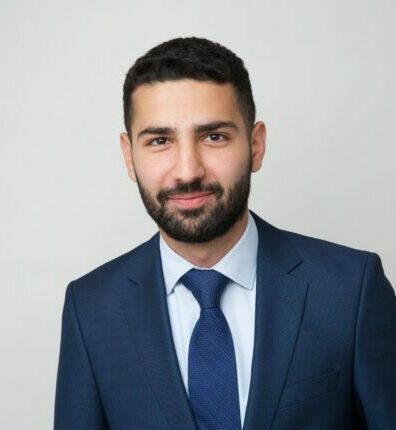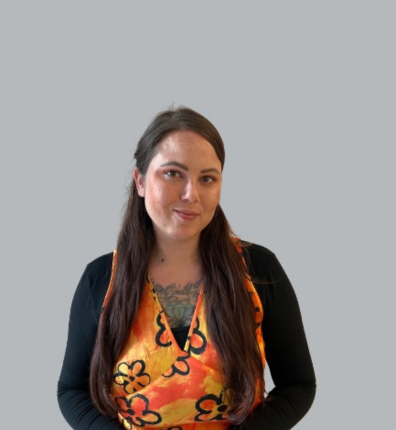 Rochelle Scheline
Solar Operations and Maintenance Engineer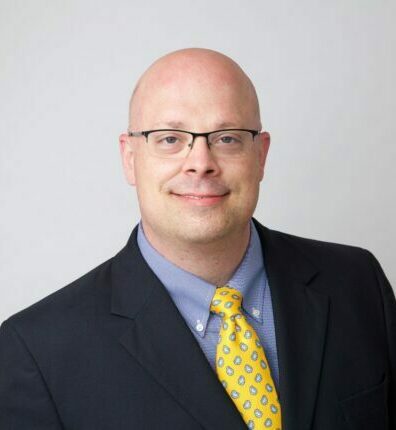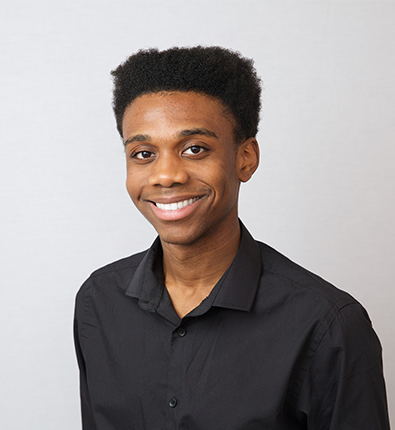 Jeremiah Simon
Communication and Community Outreach Coordinator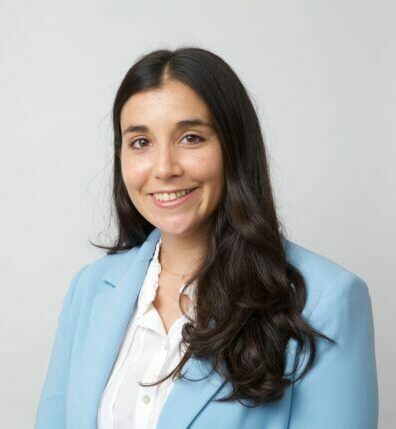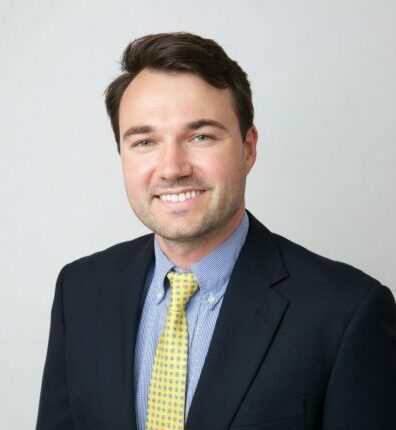 Carson Weinand
Sr. Business Developer, NY & Mid-Atlantic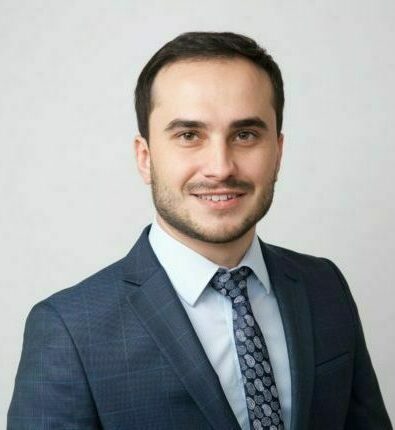 Guided by the principle of nurturing the planet and its people, we aspire to establish tomorrow's energy model for sustainable prosperity.
Our mission statement: "

Putting people and the planet at the center of tomorrow's energy"
1. Environmental Impact:
Producing energy from distributed generation resources with the goal of accelerating the clean energy transition of municipalities, companies, and the agricultural world, while minimizing the impact of CVE on the environment.
2. Human Impact:
Putting people at the heart of CVE's corporate mission in order to promote individual and collective development, encourage excellence and foster the commitment of the men and women who support that mission.
3. Social Impact:
Imagining and building the energy models of tomorrow, in close collaboration with local stakeholders, by promoting shared governance and the creation of social and local value.
We're proud to announce CVE North America's B-Corp certification through our parent company, CVE Group, reinforcing our commitment to balance profit and purpose.
To manifest this vision, we abide by seven core commitments that guide our every action.
Commit to a new vision of energy: Renewable, produced and consumed locally
Take part in an ongoing industrial and environmental process
Choose quality as a driver of performance
Offer business models that are competitive for everyone
Take the lead in trust and transparency
Engage in a corporate citizenship approach
Share an adventure rooted in human responsibility and fulfillment
Better solar energy through quality and environmental management
Ever since the creation of CVE, we have made quality central to our business. It structures our organization, all of our processes, and our operational efficiency. It is what leads us to prioritize customer satisfaction with a focus on continual improvement. This commitment to quality has quickly earned CVE recognition for reliability and responsibility from its clients and partners, whether they are SMEs or Fortune 100 companies. CVE North America has become ISO 9001 certified in 2018 and renews its certification annually to remain compliant with the most recent version of the standard. In early 2020, CVE completed its environmental management training to become ISO 14001: 2015 certified. This certification sets out a framework that any organization must follow to design an effective environmental management system, providing assurance to company management and employees that environmental impact is being measured and improved.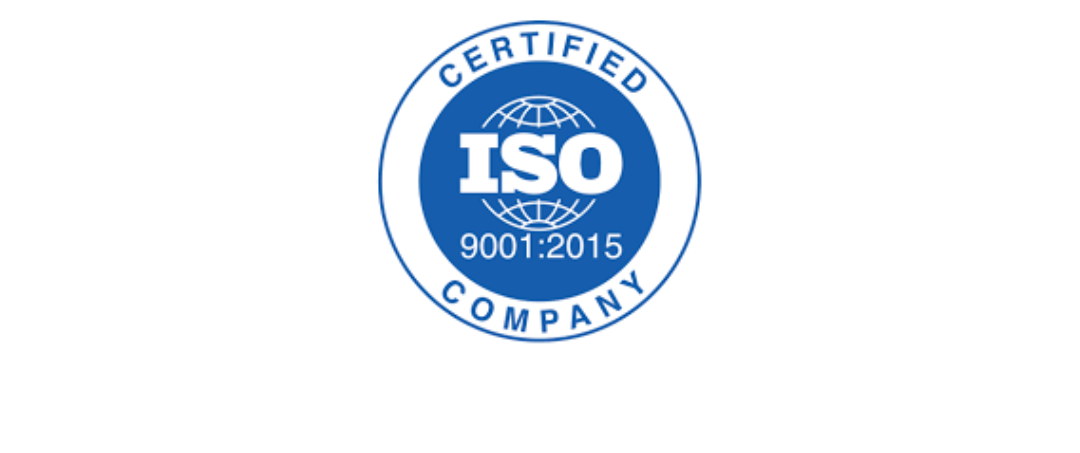 Check out our job openings or send an unsolicited application