Be a part of the solar revolution
Let's change the vision of energy together
Talk to CVE about leasing or selling your land for a solar farm. We offer a free, no-obligation, site analysis and can quicky let you know the potential "solar value" of your property.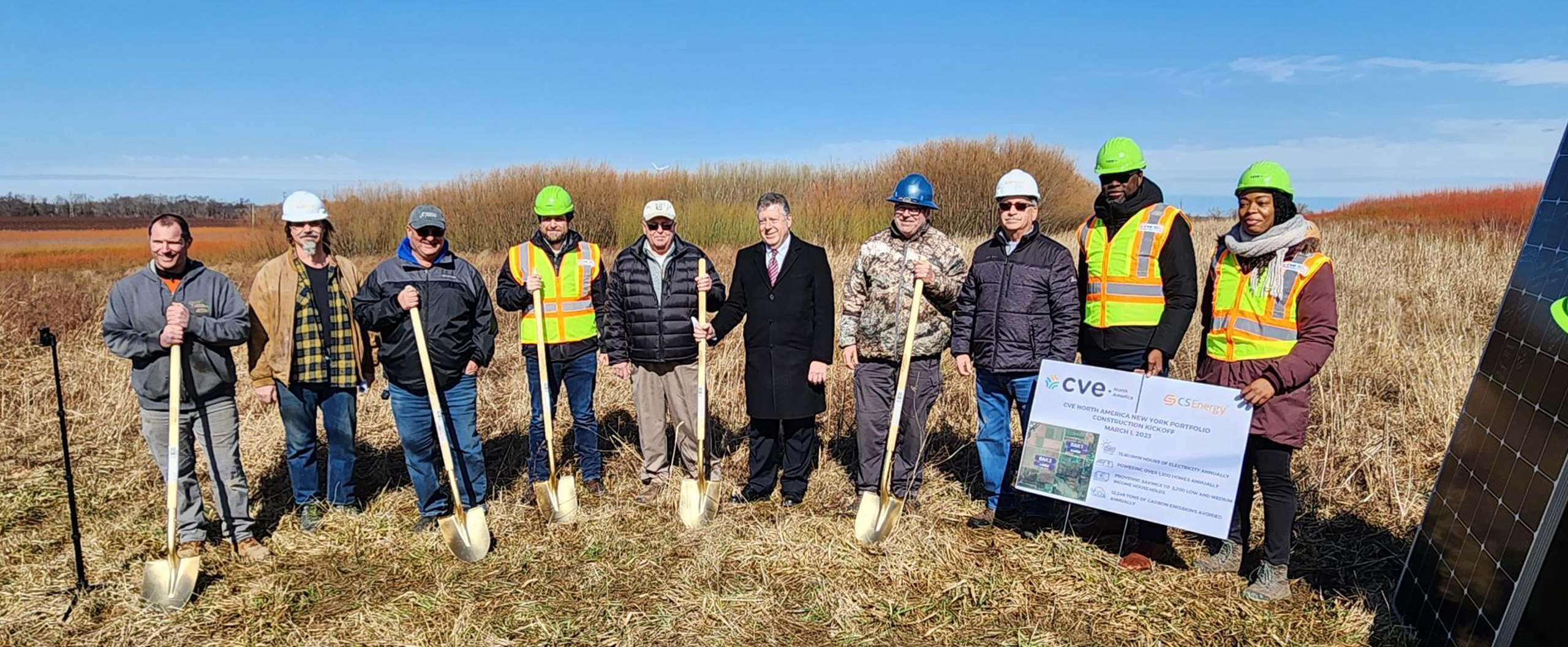 Our Relationship With Landowners and Local Governments
CVE prides itself on its special relationships with landowners and local governments. Without their participation, we would not be able to bring clean energy to local households and businesses.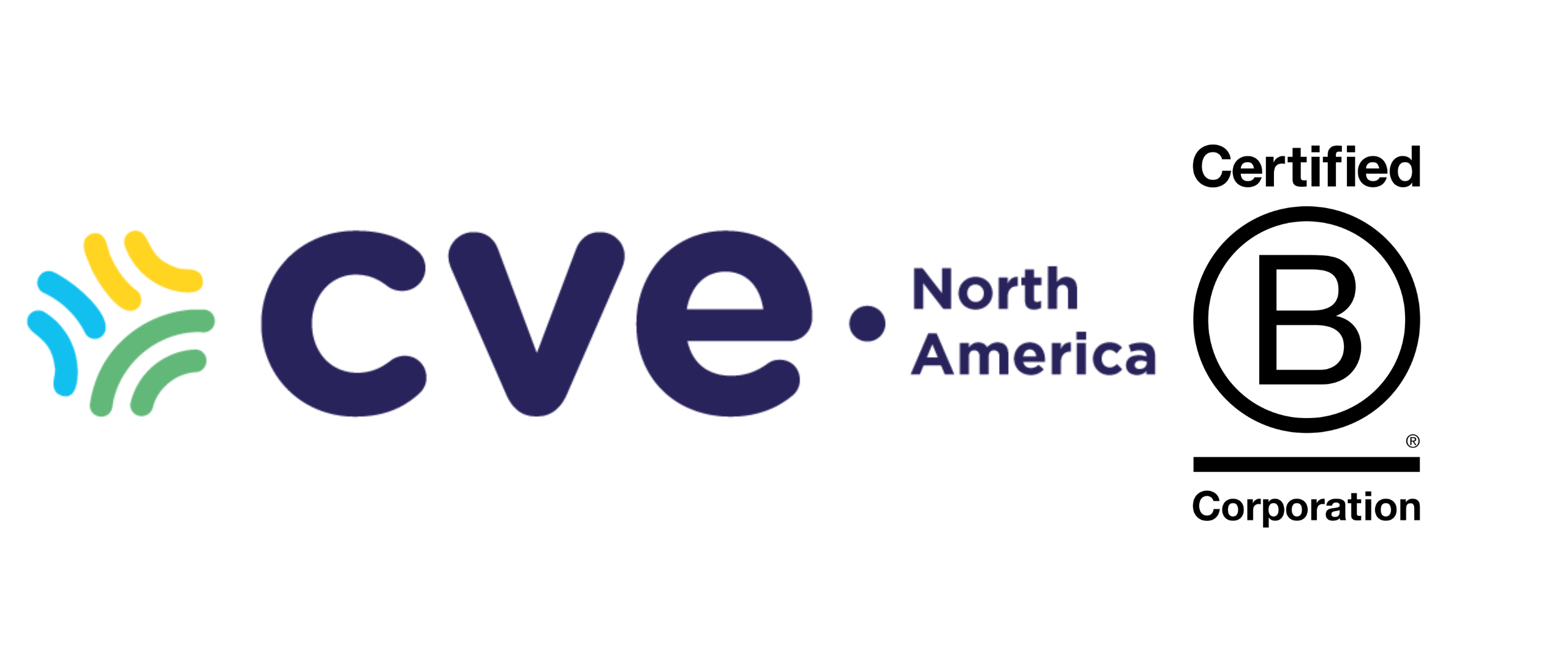 CVE North America a proud B Corporation
CVE North America through our parent company CVE group received B-corp certification in 2023. The B-Corp, or Benefit Corporation, certification is an international accreditation awarded by the non-profit B Lab to businesses that meet rigorous standards of social and environmental performance, accountability, and transparency. It is recognized as the gold standard for companies striving to balance profit and purpose.
Discover how CVE provides solar solutions to meet the energy needs of businesses and communities.
Solar Solutions for farmers

Halo: Community Solar for Everyone
Sign up with our community solar solution, Halo, and you can save up to 10% off your electric bills and be a part of the renewable energy movement without installing a single solar panel.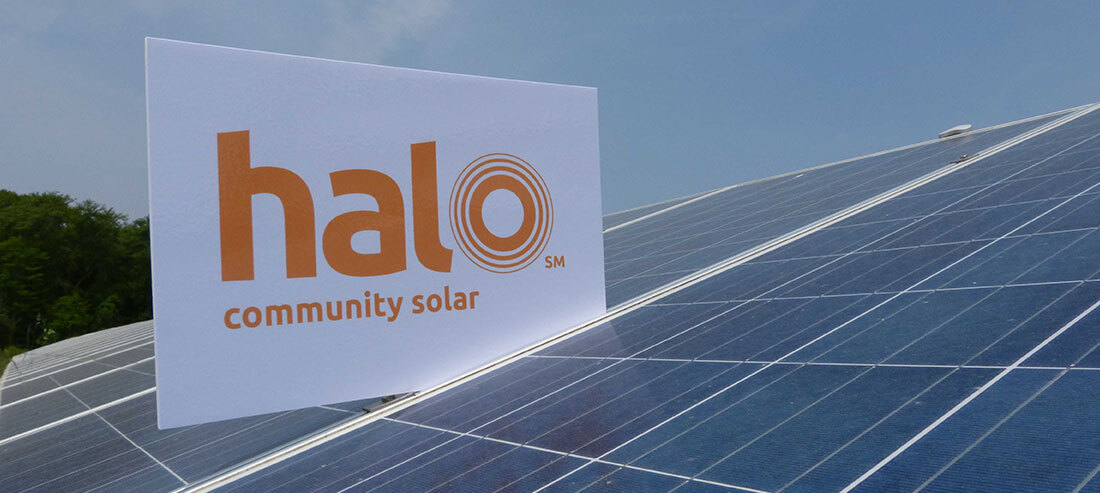 Halo: Community Solar for Everyone
With our community solar solution Halo, you can be a change agent in the transition to alternative energy while saving up to 10% on your energy bill — no solar panels necessary.
52.5 GWH
of energy produced annually
8,099
equivalent of cars off the road per year
250 MW
under construction and development
CVE North America is an independent power producer, delivering clean, renewable energy to our customers. We develop, finance and build solar plants to own and operate for the long term.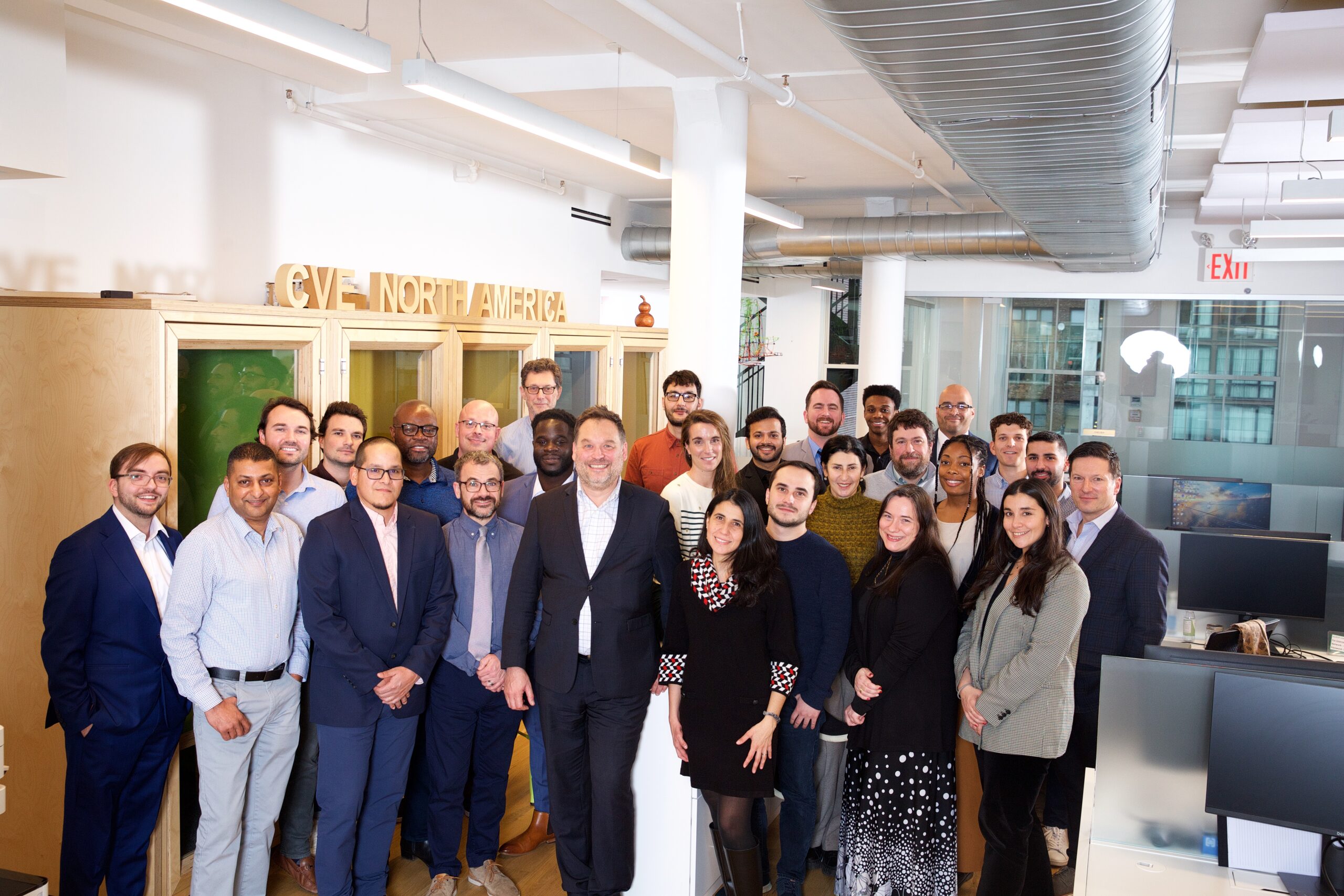 CVE embraces its role as a true corporate citizen and endeavors to foster positive societal values beyond the environmental benefits of our projects.
Let's discuss solar!
Fill out our contact form