CVE NORTH AMERICA'S GROWING TEAM
With a target of 540 MW in installed capacity by 2026, CVE has recently made a massive push to develop its solar activities in the Northeast, Midwest, and Southwest. CVE has had to bolster its recruitment efforts to meet those ambitious goals. Introducing Jeremiah, Mark, Daniel, and David, the latest additions to the CVE adventure.
Jeremiah Simon, Communication and Community Outreach Trainee
Jeremiah, a Brooklyn native recently joined the team as our Communication and Community Outreach Trainee. Jeremiah is new to the solar industry and looks forward to learning more about renewable energy. He's happy to be working for a company that is acting against climate change and energy insecurity. He will be tasked with developing marketing and communication materials. He will also assist with managing CVE North America's corporate website and boost brand awareness through our social platforms. Jeremiah is currently studying Public Relations and Advertising. Before coming to CVE he worked for one of the nation's largest independent content marketing agencies and will no doubt be a great addition to the team.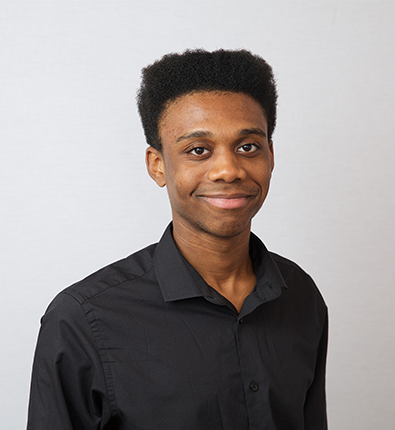 Daniel Benis, Junior Accounting Analyst
Daniel, originally from Brooklyn NY, joined CVE as a Junior Accounting Analyst. Before joining CVE, he worked for an e-commerce brand that primarily focused on health and beauty products, where he served as an account payable coordinator. Daniel chose to work in the solar industry because he believes solar is the future. Daniel believes in CVE's mission and was quoted saying: "Going green is important in this day and age and CVE is really helping communities understand." Daniel will help drive CVE's mission by working closely with all our departments to ensure projects finances are running smoothly and provide his accounting expertise.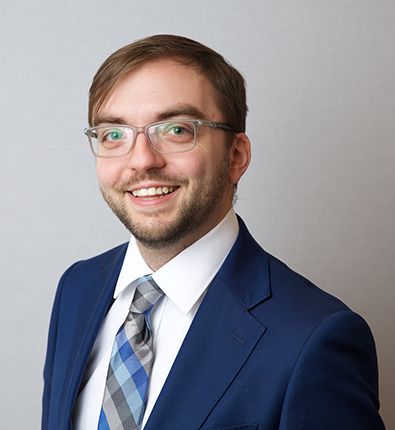 Mark Rassumen, Solar Construction Manager
Mark, the latest addition to CVE's Technical Team, hailing from Cincinnati Ohio, has joined CVE as one of our Solar Construction Managers. Before coming to CVE, he worked as a project manager at an EPC (Engineering Procurement and Construction) company for over 4 years. This is part of the reason Mark chose CVE, he's looking to apply his skill set to the development side of the industry and learn more about the earlier life cycle of a solar project. With past experience managing the installation of solar, and ensuring projects were completed safely and within budget, he will indeed be part of driving the future success of the company.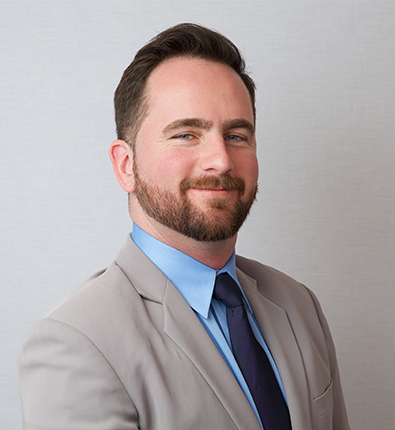 David Ramos, Procurement Manager
David, from Hudson Valley NY, is CVE's newest Procurement Manager. David will be charged with sourcing products and services for the company. He will also be responsible for strategizing and negotiating with our suppliers to acquire the most cost-effective procurement options. When asked why he chose to work in the solar industry he said, "solar picked me." We have no doubt this is true David has over 11 years of experience in the solar industry, this seasoned veteran made the move to CVE because he valued CVE's commitments to its local communities and appreciated the volunteering initiatives implemented by the company in the past. Most notably our partnership with the Westchester Parks Foundation and annual contribution of 200 hours of community service. David is excited to grow his career with CVE and we are as well.